Welcome
Hi friends!  Welcome!  I'm gigging like a madwoman. Come find me virtually or in person. I love you!! ~Jen~
Looking for all the different versions of Jen?  They can all be located here:
Jen Porter Link Tree - (Warning: some links are adults only)
Check out Jen's new adventure in meditation and nature videos: JenPorterVibes on YouTube.  Subscribe for the latest meditative creations!
Jen has been trying her hand at creating meditations using scenery and sounds from the amazing locations where she travels.  Head over and support her newest zen endeavor!
Song List
JEN PORTER SONGLIST
To make requests during live shows:
1. Check out the song list and choose a song
2. Open the Pay App of your choice
3. Choose tip amount and write the song request title in the Comments section

That's it! You've made an official virtual request!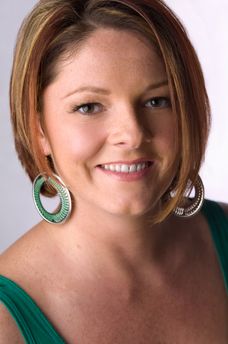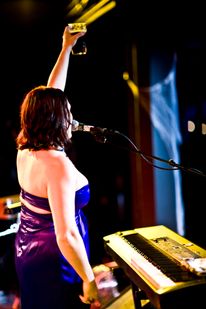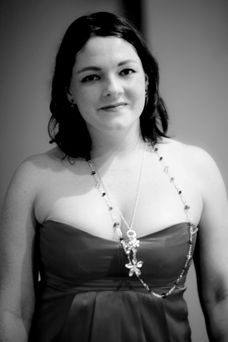 Welcome to JenPorter.com
Sit back, relax and enjoy yourself!