Welcome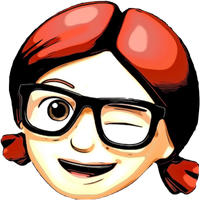 Hello and welcome to friends old and new! 
I'm gigging like a madwoman.  
Come find me online or in person. Or just browse around and find what you need. 
I love you!
~Jen~
Make A Virtual Request
To make requests during live shows:
1. Check out the song list and choose a song
2. Open the Pay App of your choice
3. Choose tip amount and write the song title in the Comments or Notes section

That's it! You've made an official virtual request!  Huzzah!
 Looking for ALL the different versions of Jen?  They can all be located on my LinkTree
(WARNING: some links are for adults only)
 Check out Jen's new adventures in meditation and nature videos!
Subscribe for the latest meditative creations.
Jen has been trying her hand at creating meditations using scenery and sounds from the amazing locations where she travels.  Head over and support her newest zen endeavor!
Press Quotes
"This petite, flame-haired performer has a soulfully raucous voice." -Hot Spots Chicago 
"Upon entering the room, Jen's powerhouse vocals and rhythmic piano immediately grab you.  Her style is expansive and universal, encompassing everything from folk and adult contemporary to pop, dance and straight ahead rock.  Jen is a singer/songwriter/performer playing her own brand of piano & acoustic guitar-driven music while belting out vocals, sometimes as a one-woman show, other times with a dueling piano partner or fronting her Most Fabulous Band."  -Sault Star Press
 "Jen's setting a standard by which others down the pike will be compared" -IndieMusic.com
"Porter is a powerhouse.  What she brings to the mic is earthy strength moving at a torrential speed." -WomensRising.com
"Jen's sultry, gutsy voice...calls to mind the intensity of Fiona Apple combined with the self-sufficient attitude of Alanis Morissette." - MuzicReviews.com 
"Jen has a true Janis Joplin feel to her deep soulful, very rocking voice." - StarPolish.com 
"Porter has the pop sensibilities of Vanessa Carlton, but she's all grown up." - ChicagoGigs.com
Voted Best Local Musician by the Chicago Free Press (2003)
"Jen is a fresh female artist, giving her heart and soul to audiences time and time again.  Porter is a powerhouse performer that you won't soon forget."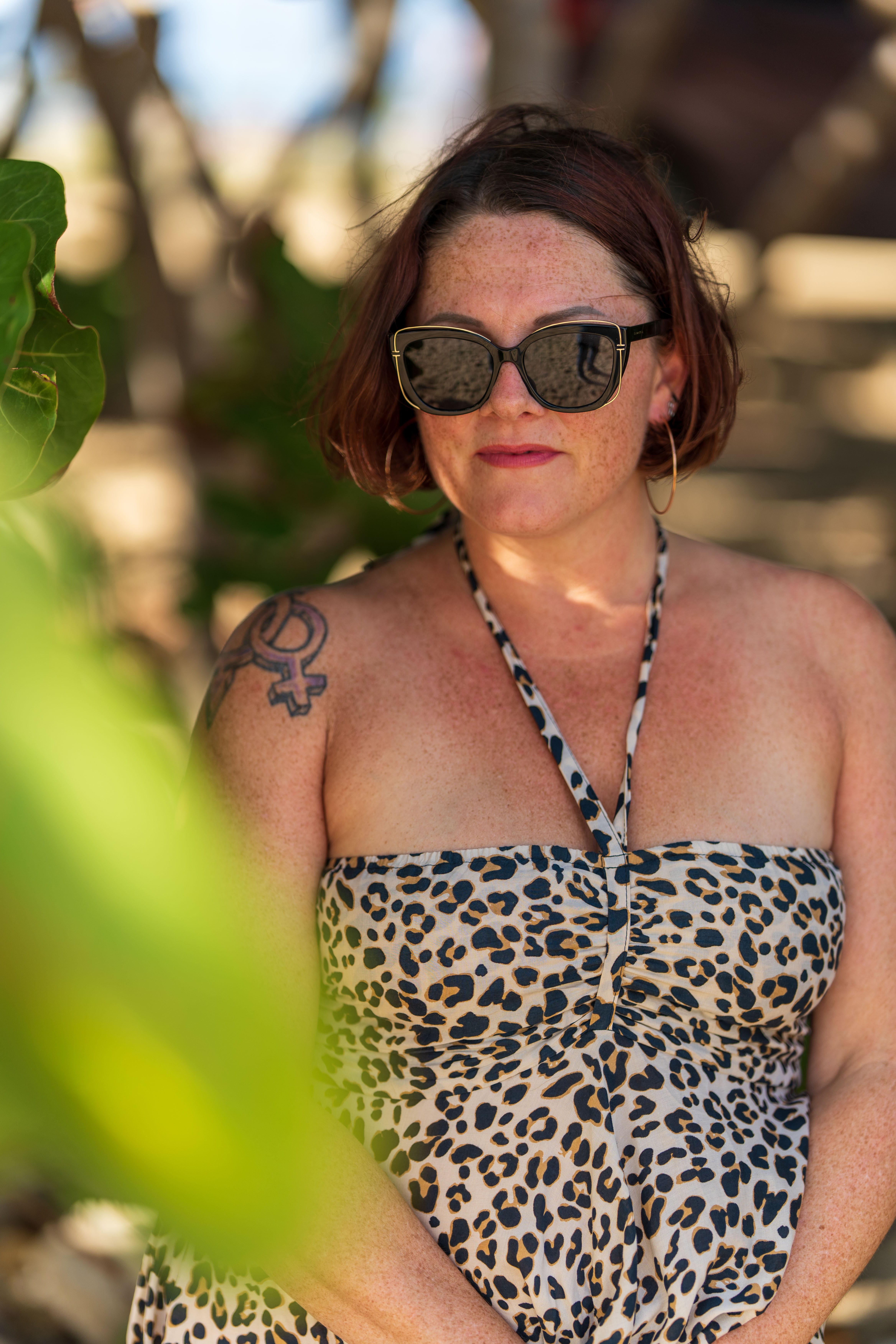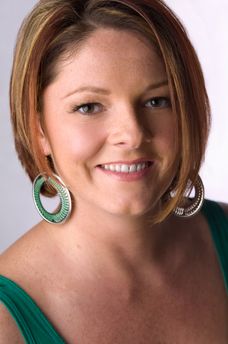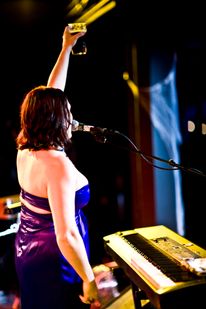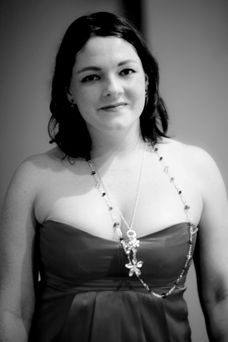 Welcome to JenPorter.com
Sit back, relax and enjoy yourself!