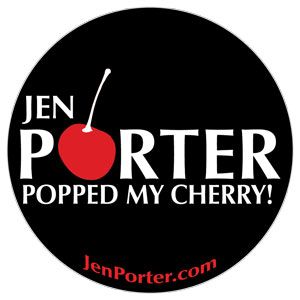 Nipple Pasties
$10
Waterproof, skin-safe single use nipple covers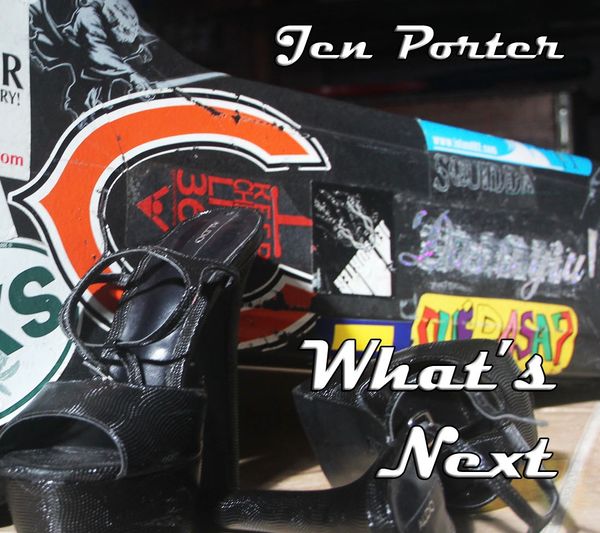 What's Next CD ©2018
$8
Jen's 5th album was a longer time in the making than her previous 4.  Jen was traveling the Caribbean and Europe as an international piano bar entertainer for over a decade.  She amassed experiences traveling around the world sharing her musical gift and steadily wrote new material.  Those songs, written over the period between 2008-2018 are showcased here.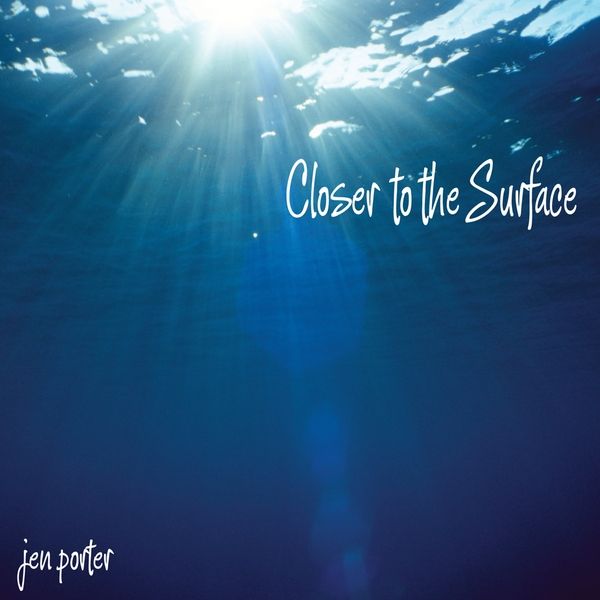 Closer to the Surface CD ©2009
$8
Jen Porter, Chicago native, has been musical ever since her parents put her in piano lessons at age five.  Closer to the Surface, her fourth album, is based on her personal and musical journey. "I don't think an artist ever says, Ok I'm done.  I've finally achieved everything." said Jen.  "That being said, I think this album brings me so much closer to where I want to be as a musician."
Produced & engineered by Grammy-nominated producer, Chris Steinmetz of Stonecutter Records, Jen says, "Chris brings an edge to my music and vocals that has never been captured before."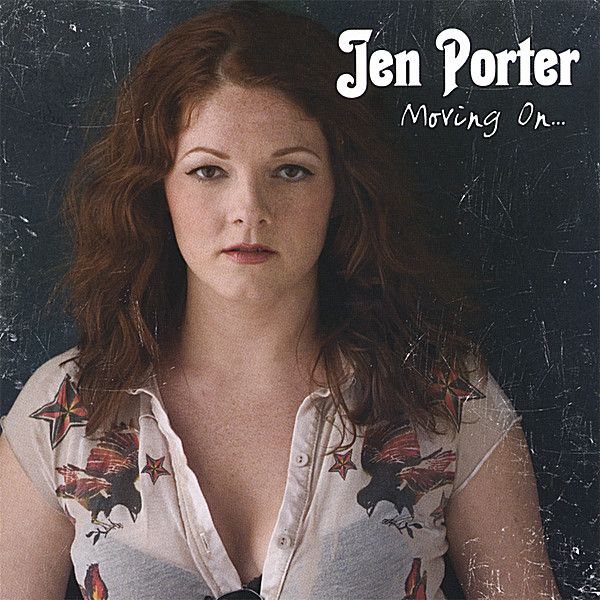 Moving On... CD ©2006
$8
Powerhouse vocals, sophisticated songwriting and stellar band performances contribute to this strong album from Jen Porter.
Produced by Ed Toth, Recorded and mixed by Jake Belser, Farm Fresh Studios, Moving On... represents Jen's growth as a songwriter, with the amazing help of these awesome musicians: Ed Toth, Steve Cook, Jeff Libey, Brian Toth, Chris Foreman and Ben McLelland.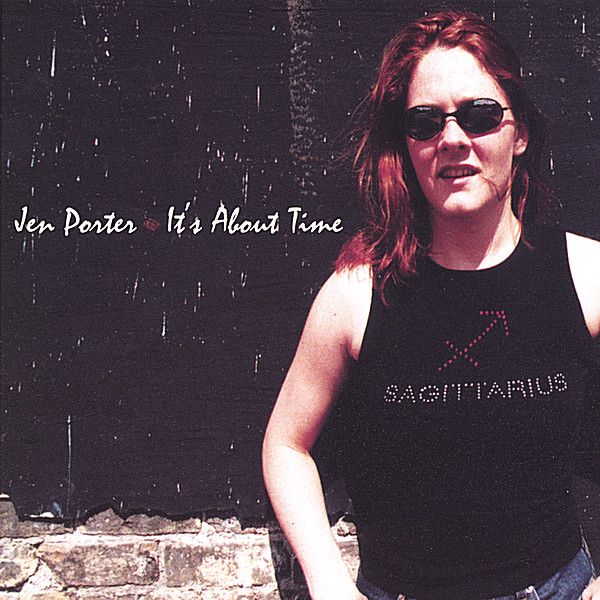 It's About Time CD ©2002
$5
A funkier, stronger rock album from Jen.
Produced and Engineered by Matt Feddermann, Phase Media & Productions, this highly anticipated, full-length album from Jen contains 11 original tunes with enhanced production, sound, instrumentation and more (with a little help from me friends)!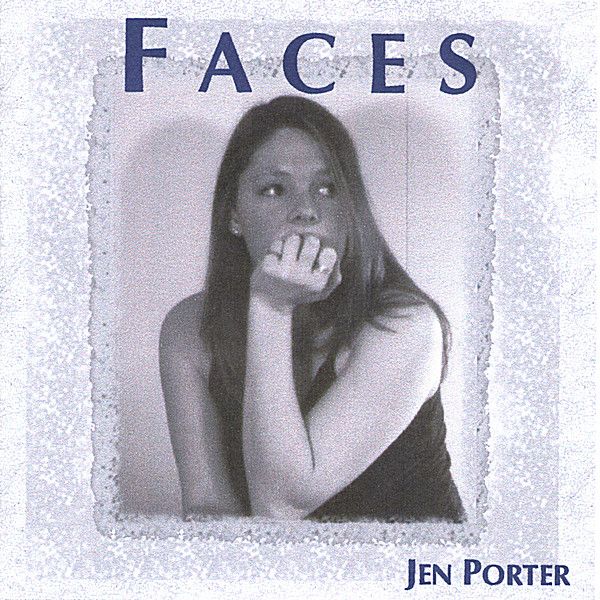 Faces CD ©1999
$5
Produced & engineered by Jeff Gordon, El Gordo Studios, this is Jen's first all-original, smooth melodic rock album. This album is often referred to as "The Red Wine Album" by many of Jen's fans.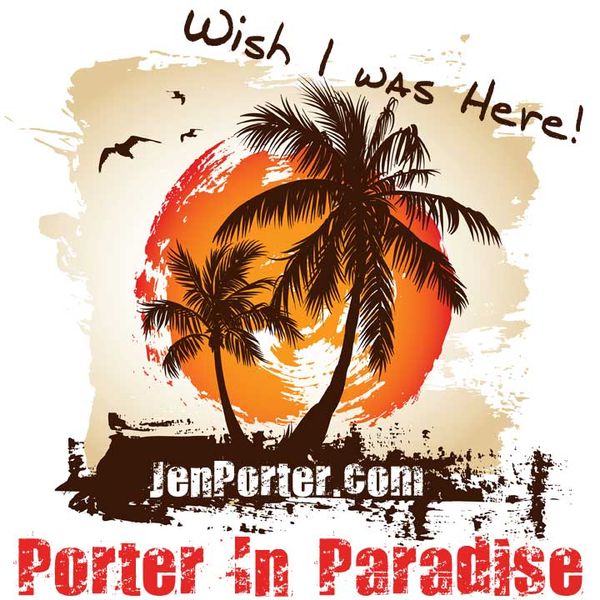 Wish I Was Here - Porter in Paradise T-Shirt
$20
Amazingly soft, distressed fabric T-shirt.  Women's sizes are slightly more fitted than Men's equivalent.  Lots of fans say they sleep in this comfy T! 
NOTICE: Only Medium available in Men's version.